Wrapmate in Forza Horizon (UPDATED)
Wrapmate has custom designs in Forza - read this post to grab the Forza codes to try them out!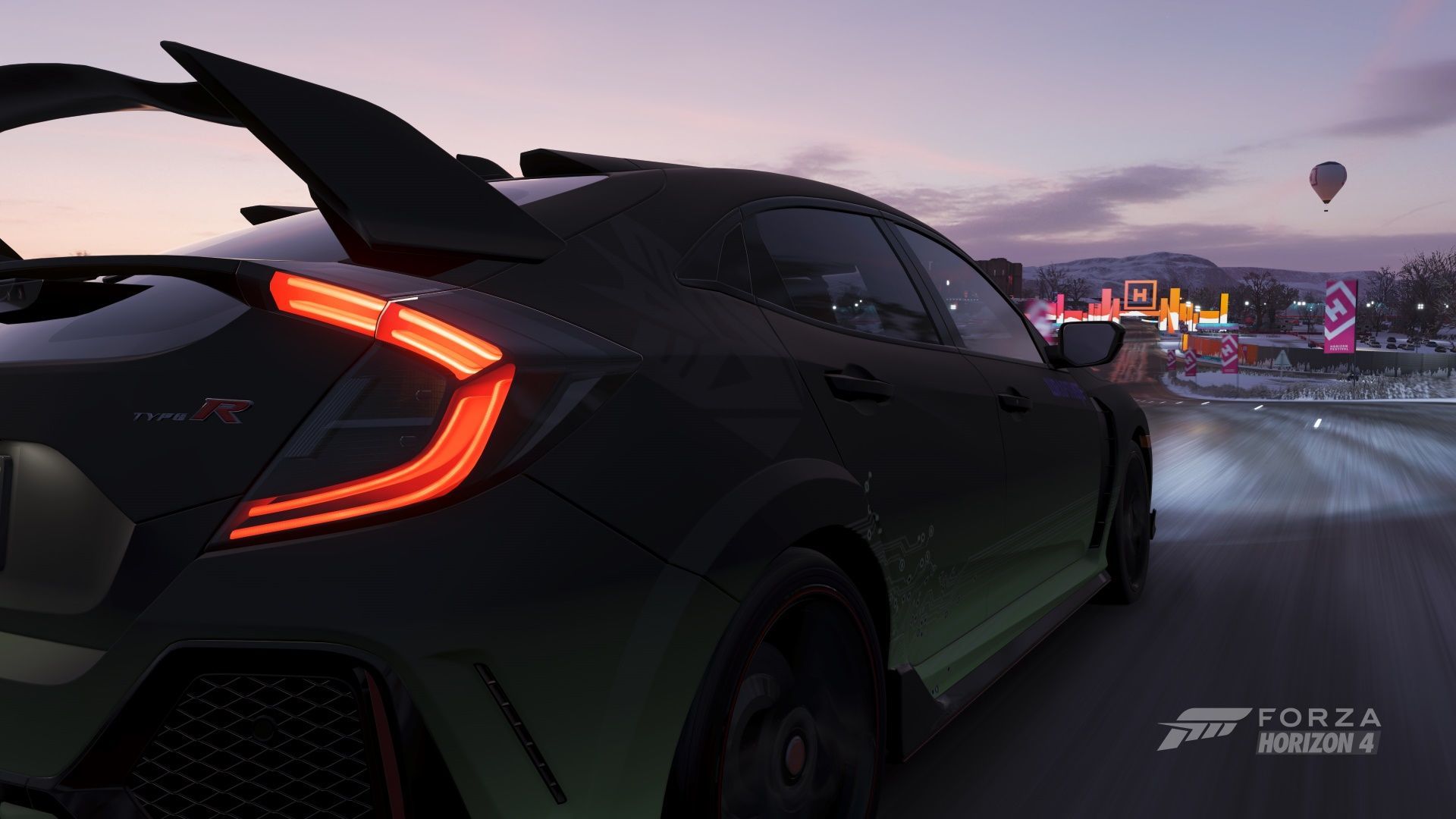 (NEW) Codes below are now specific to Forza Horizon 4 & 5!
---
Did you know that some of Wrapmate's custom designs are in Forza Horizon 4?
It's true!
I'm pretty excited about this weekend's announcement that Forza Horizon 5 is coming in November, so to celebrate, I thought I'd revisit the some of the Wrapmate skins we managed to get into the current iteration of the franchise.
The first one I did was the Volkswagen Golf R.
Forza Horizon 4: 183 524 218
Forza Horizon 5: 129 187 188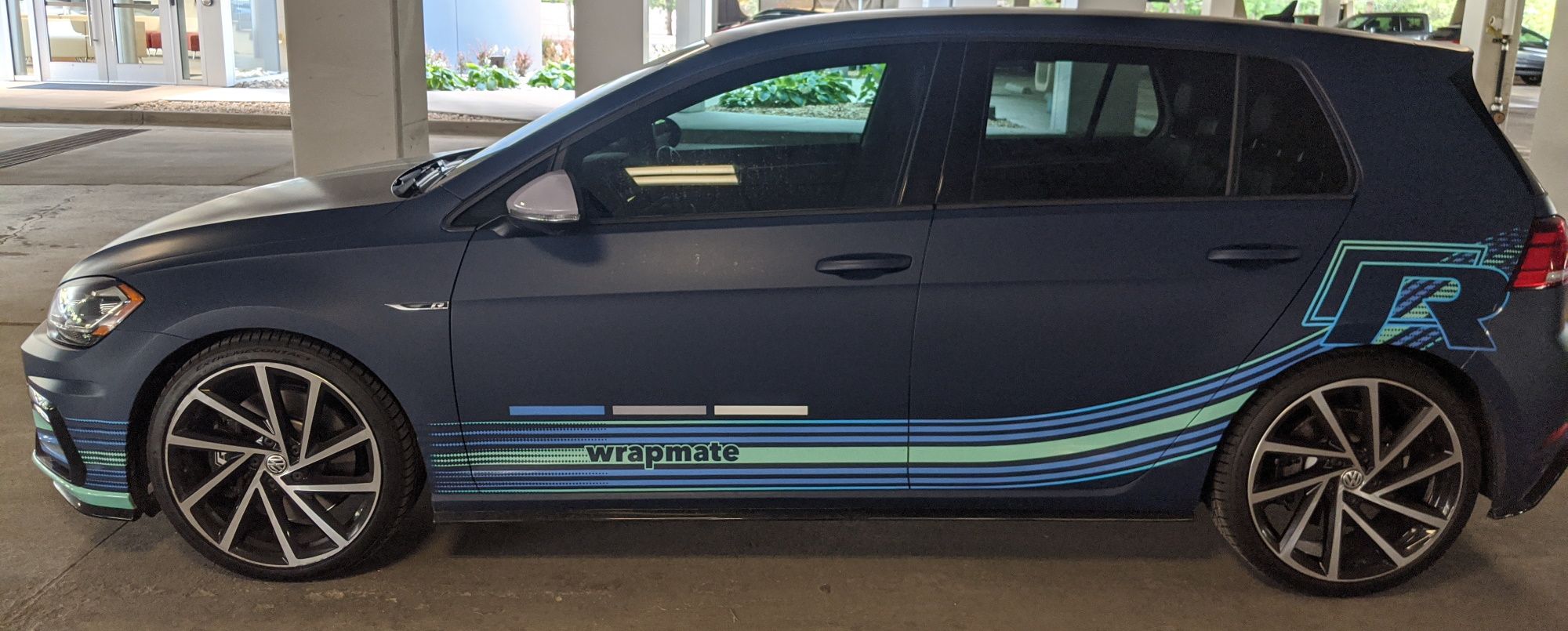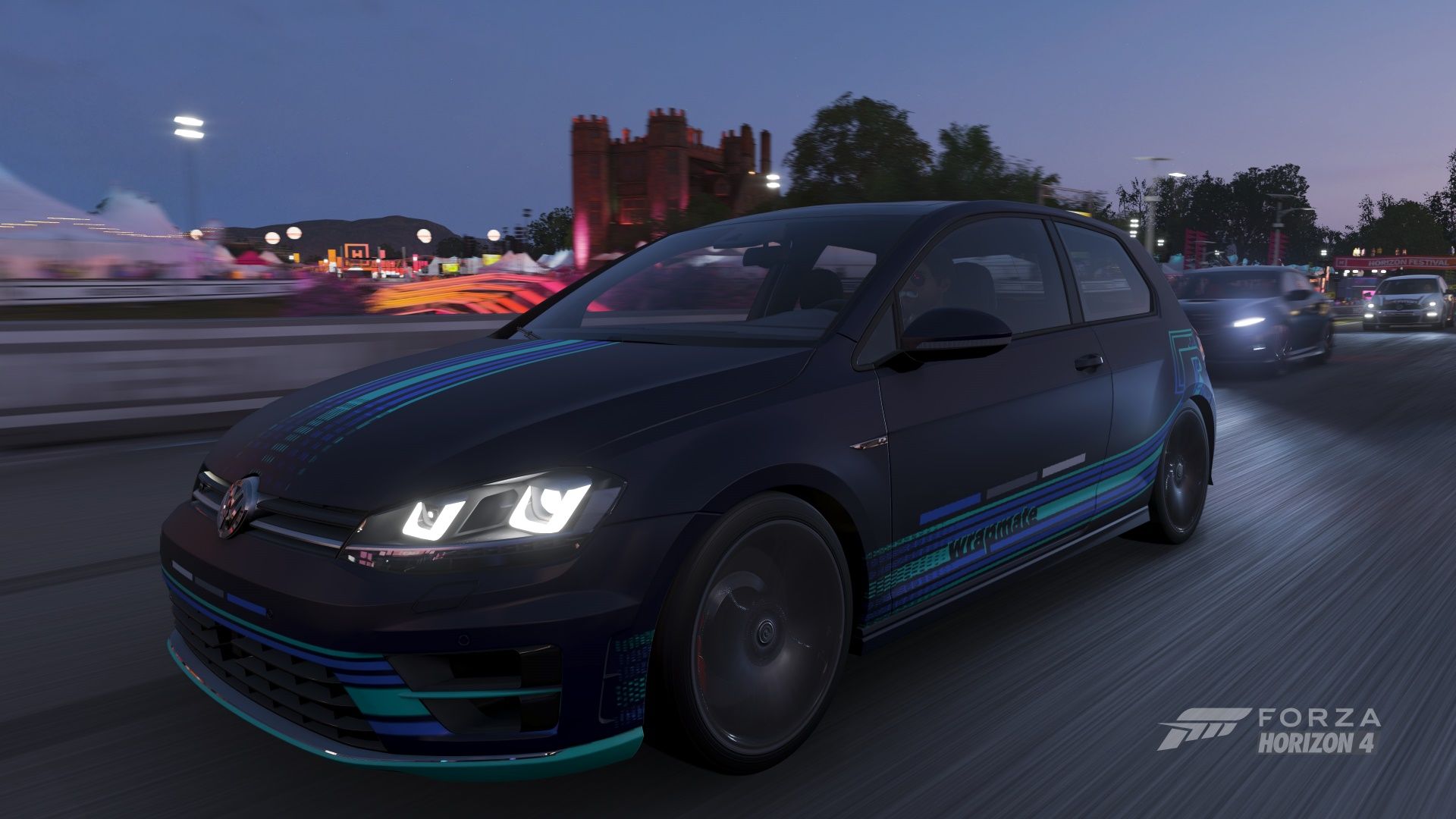 This was my first experience implementing a design in Forza. I was pretty happy with how it turned out (though it took me a solid 8 weeks to complete, chipping away at it a little each evening).
The next one I tackled was Chris' Ford F-150 Raptor, aka the "most logos ever on a vehicle wrap" design
Forza Horizon 4: 159 221 316
Forza Horizon 5: 162 716 613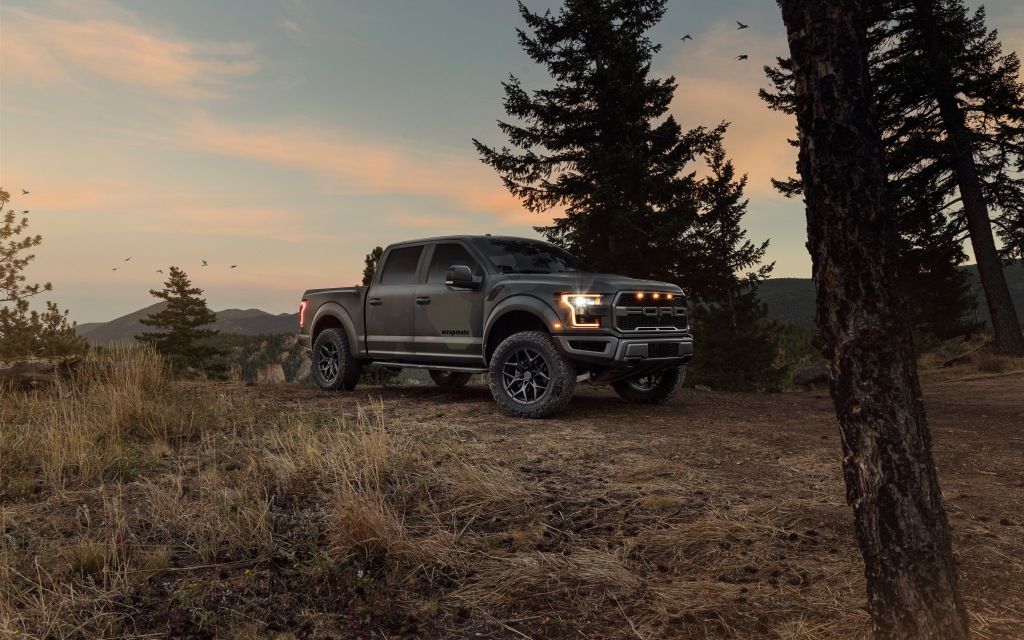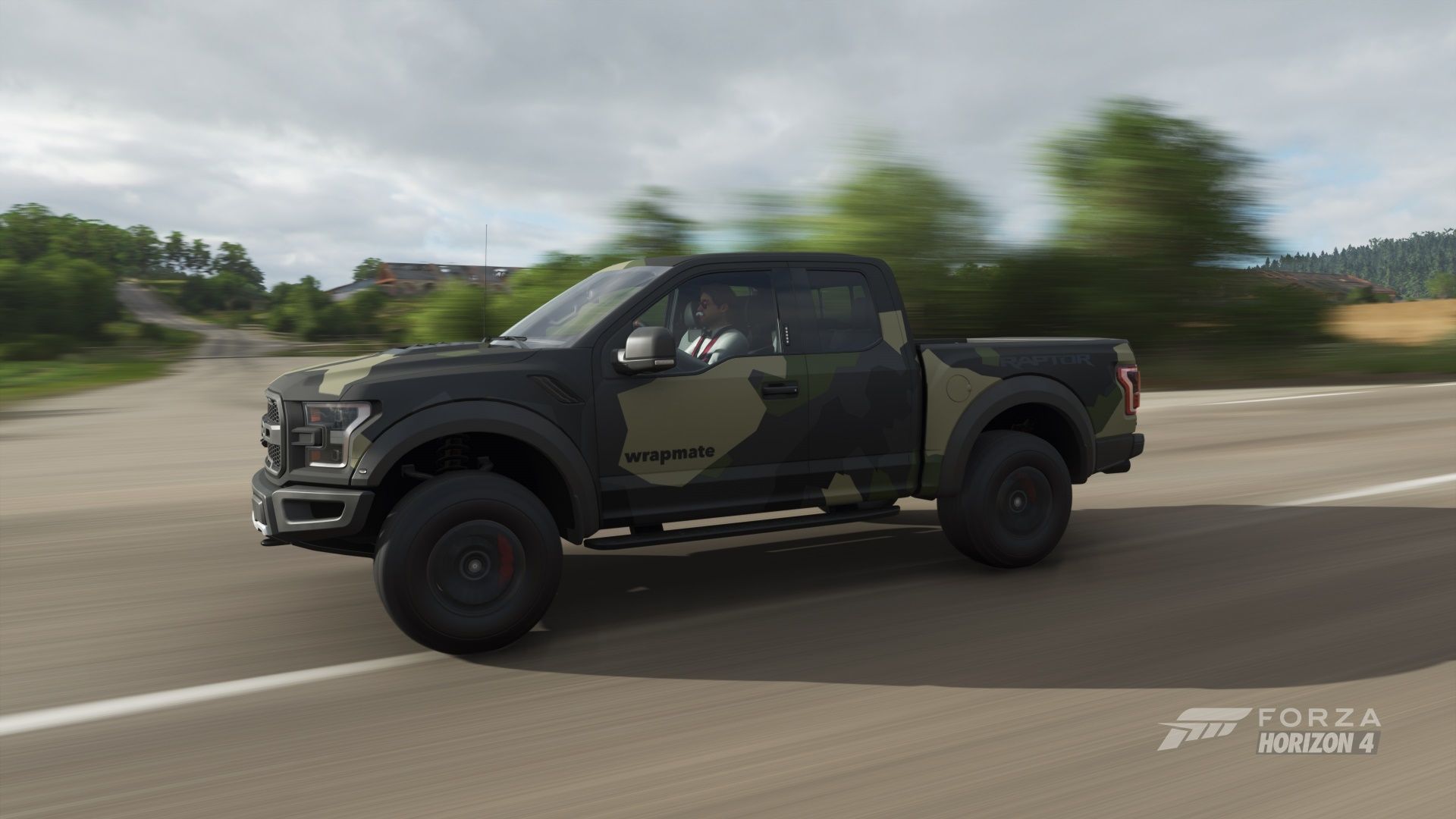 Unfortunately, I wasn't able to recreate the million miniature logos that made the original design unique (the layer limit in Forza capped out at about 6 copies of the logo). Absent those logos, I still thought this came out pretty accurately. I even tweaked it a bit when Forza added the 6x6 Velociraptor.
Forza Horizon 4: 182 800 151
Forza Horizon 5: 836 674 696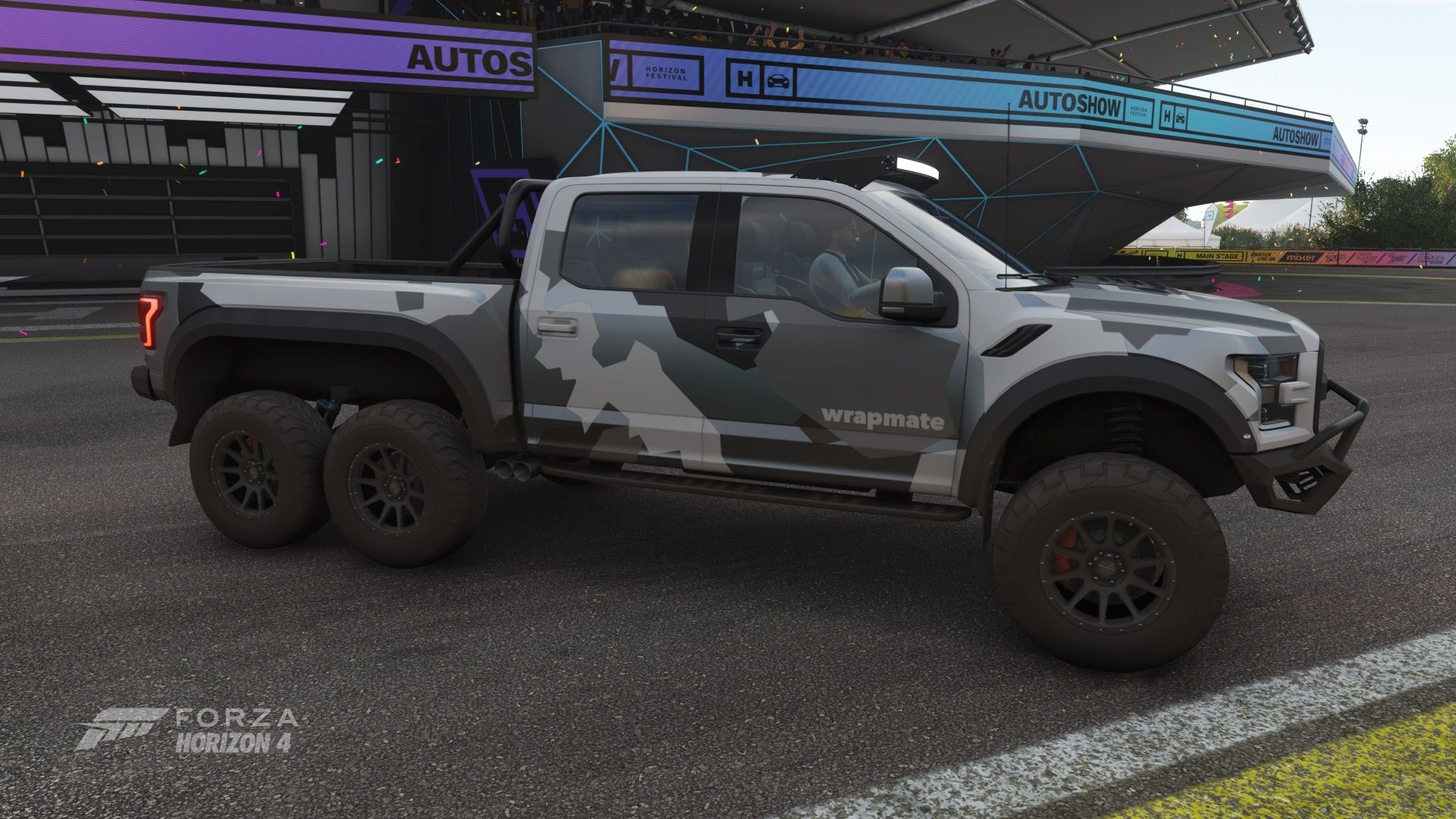 Sorry, no original to compare to on this one...but maybe soon?
And then of course, the one that is nearest and dearest to my heart: the Wrapmate Civic Type R Transformers design.
Forza Horizon 4: 161 240 314
Forza Horizon 5: 177 141 537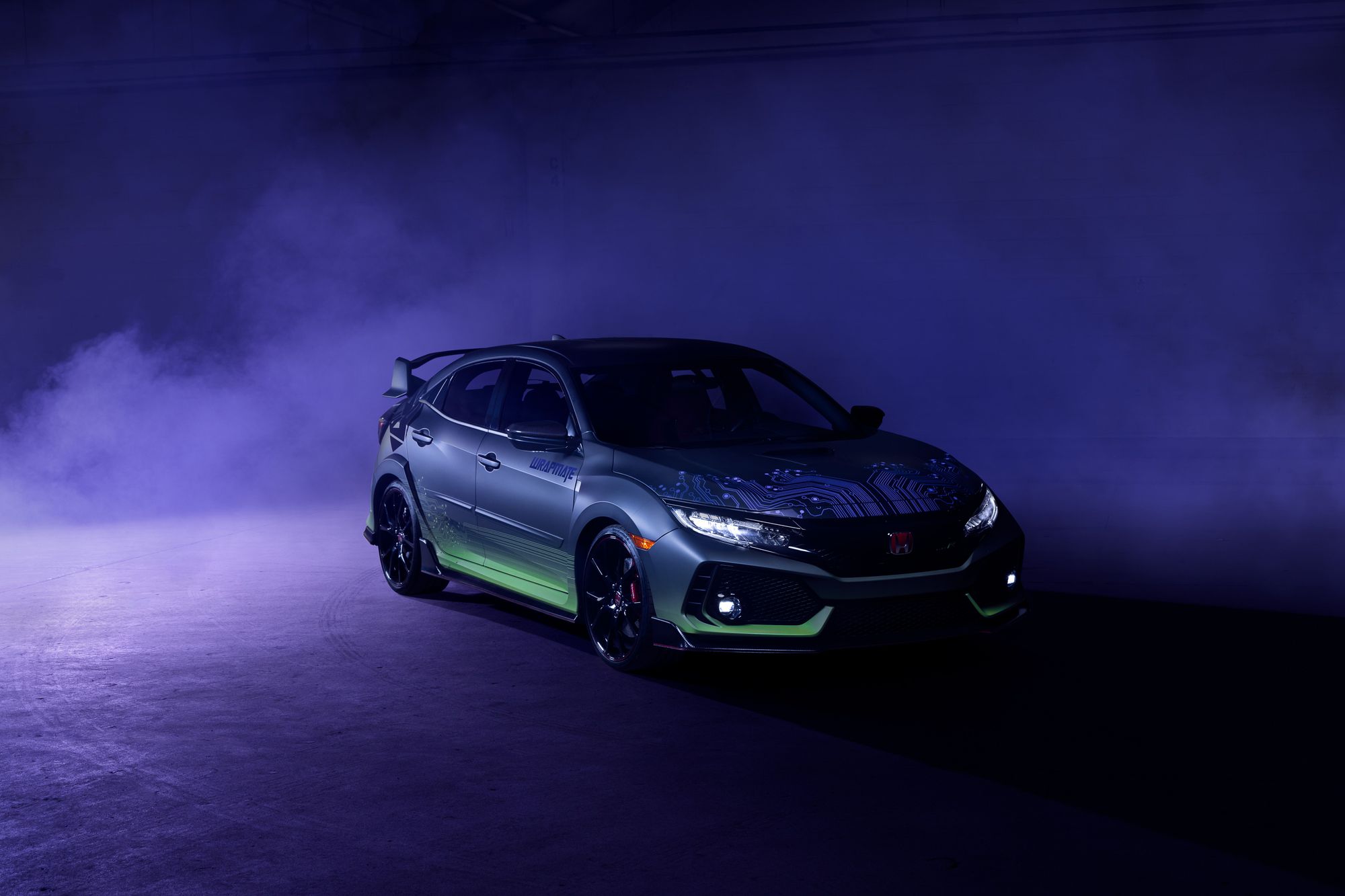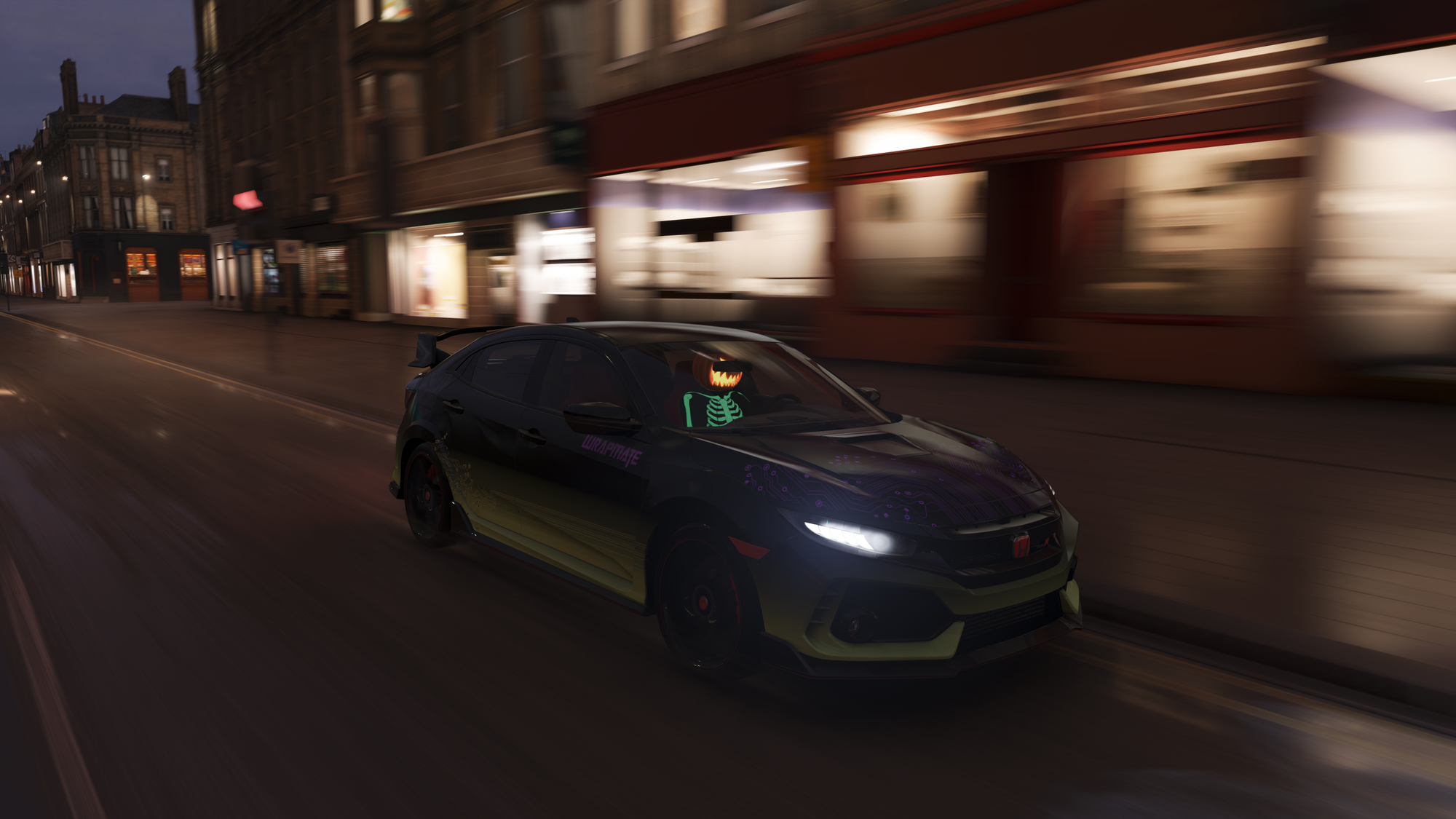 Not too shabby!
I've included the Forza codes for all the wraps in this post, so what are you waiting for? Jump in game and download 'em!