Speaking Engagement: Startup CTO Tech Summit 2023
Info on my upcoming chat with Glorium Technologies at the 2023 Startup CTO Tech Summit!
I'll be speaking at the Glorium Technologies Startup CTO Tech Summit this May 17th, so if you haven't signed up, head over there now and make it happen!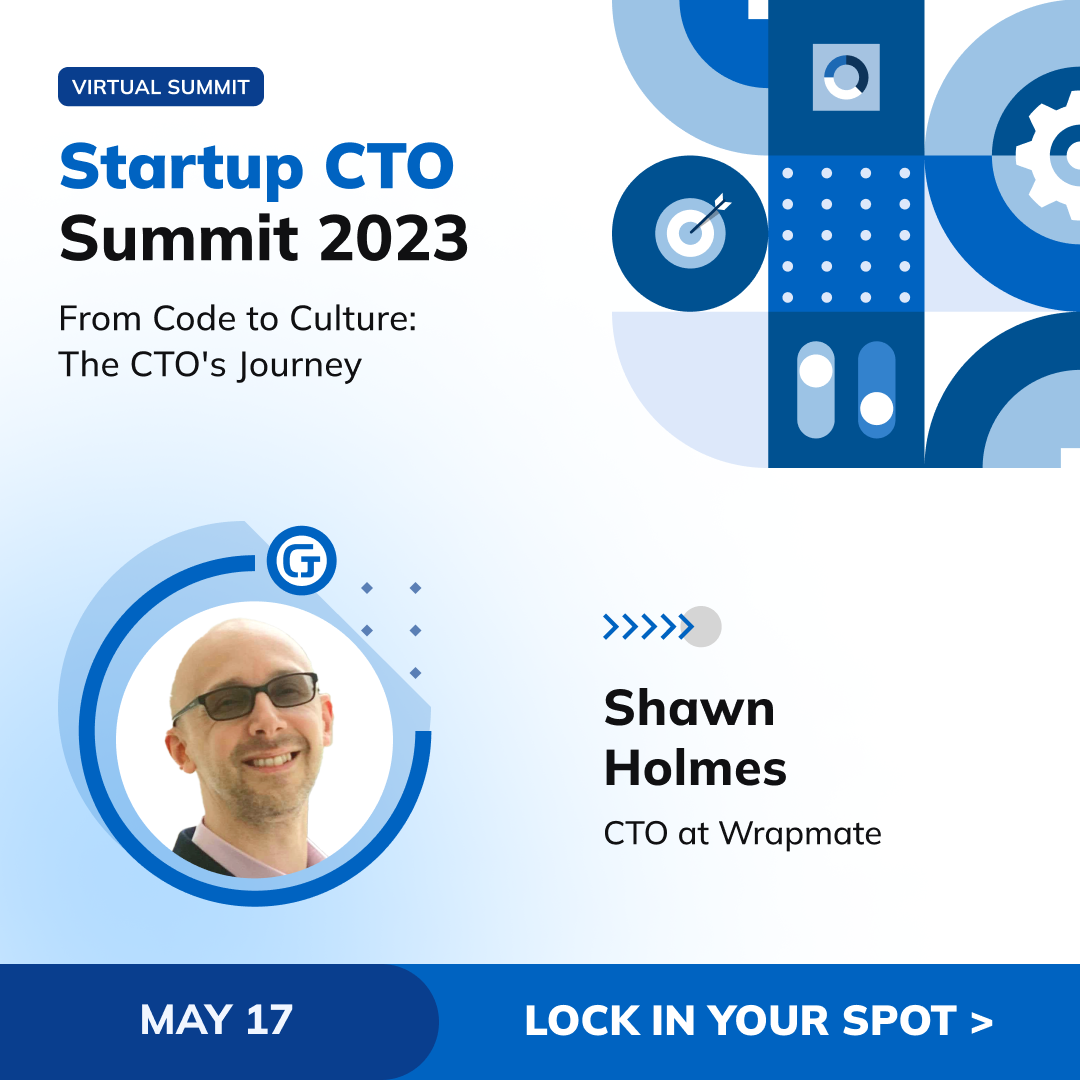 I'll be chatting on a variety of topics around optimizing your engineering teams today and how things have changed since "the before times."
If you'd like an example of the kinds of topics and speakers that have appeared in the past, here's a link to all the recordings from the 2022 Startup CTO Summit.
So, if you want an idea of what it's like to be the CTO of Wrapmate, I'll be spilling the beans on 05/17/2023. See you there.