The Hockey Stick
2022 was a blur, thanks to the hockey stick growth we experienced at Wrapmate. This post commits to sharing more about it in the near future.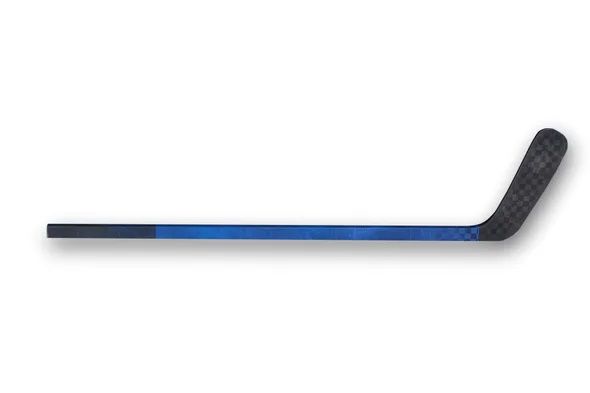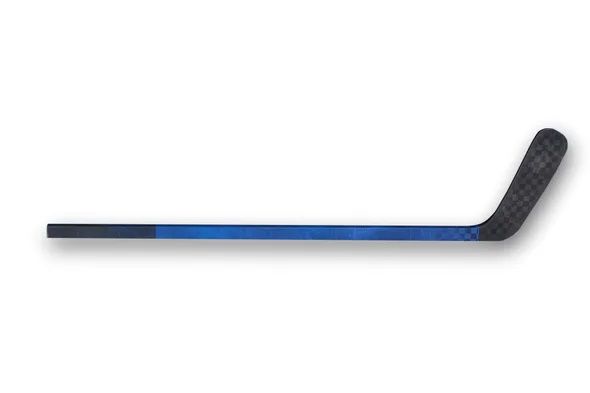 I've fallen behind on posting; I prostrate myself before you and beg your forgiveness.
2022 has been...explosive. Working for the first nationwide vehicle customization platform in its earliest stages has granted me the gift of personally experiencing the challenges of rapid growth. This is it. All that I have learned over my 27 years in the tech industry is now being put to the test. I refuse to repeat the mistakes so many other companies made in my wake. We've built something great. The next step, then, is to make it special.
Since the timing of this post conveniently aligns with the dreaded end-of-year-resolutions, I'm making a commitment to you, dear reader. I've got a lot of ground to make up for and plenty to share, so here are some highlights you can expect in the weeks and months to come.
Tech's Skewed Priorities
You don't have to "get back to basics" if you never left
2022 saw a lot of layoffs in the tech industry. I'm uncertain what the true catalyst was, but it feels like everything began collapsing with Netflix's Q1 earnings report detailing their first subscriber loss in a decade. Couple that with a continued (and misplaced) infatuation with crypto that consistently plays out in massive losses, buoyed by companies that have spent years on growth-at-all-costs strategies and have never once made it into the black, and you can probably see why so many are out of work.
By contrast, we have been hyper-focused on operational efficiency over at Wrapmate. By treating ourselves (a medium-margin business) as a low-margin business has allowed us to reap great benefits. We've cut wasteful expenses & processes. We've become very attuned to our customers' pains. And yes, we've seen our first profitable months in 2022, with many more to come.
So, in the not-too-distant future, I'll be sharing blog posts on what we did and how we did it, likely with titles such as:
If you're a HubSpot customer, I can shave $2,000/mo off your operating expenses with this one neat trick.
How we leveraged Typeform, Notion, and automation platforms to eliminate thousands of hours of human labor.
80/20ing admin interfaces with Retool.
While many tech companies will be "getting back to basics" in 2023, we won't be calling it a comeback, 'cause we've been here for years.
Giving You a Tour
Come with me and you'll see a world of pure imagination
Speaking of talking about the tech we leveraged last year, I need to do more of that. We've built some pretty cool stuff at Wrapmate both in '21 and '22, but haven't done a great job of bragging about it (for more on this, see: focused on the customers' pains, above). In 2023 I commit to resolving that.
Beyond what I've mentioned above, I plan to share more of what the team has accomplished in the form of new tutorials. The Wrapmate team has done tremendous work; by sharing, we hope others in the ecosystem can learn & grow as well:
Using Eleventy to generate dynamic pages at build time
AWS Lambda@Edge and on-demand page generation
Why I fell in love with Pipedream (and why you should too)
Perhaps with a bit of luck (read: time management), I might even be able to share a peek at what's next from Wrapmate. Big things are coming!
Reading List: Updated
Insights for the year ahead
Don't listen to Sam Bankman-Fried; books are in, ignorance is out. I've managed to catch up on my to-read list this year, with still more books in the queue. I definitely owe it back to the authors to review their hard work and share any insights I've gleaned in the process.
Plan on seeing some book reviews from me, very soon, covering the following topics:
Negotiation, and how to not suck at it.
The Backfire Effect, and how to defeat it.
The complete history of code, and why we should grok it.
Ok. I've said enough for now! Time to get back to it. And by "it", I mean...writing all of the posts mentioned above.