Favorite Discourse Themes
Here's a collection of incredibly well-designed visual themes for the open source forum platform Discourse.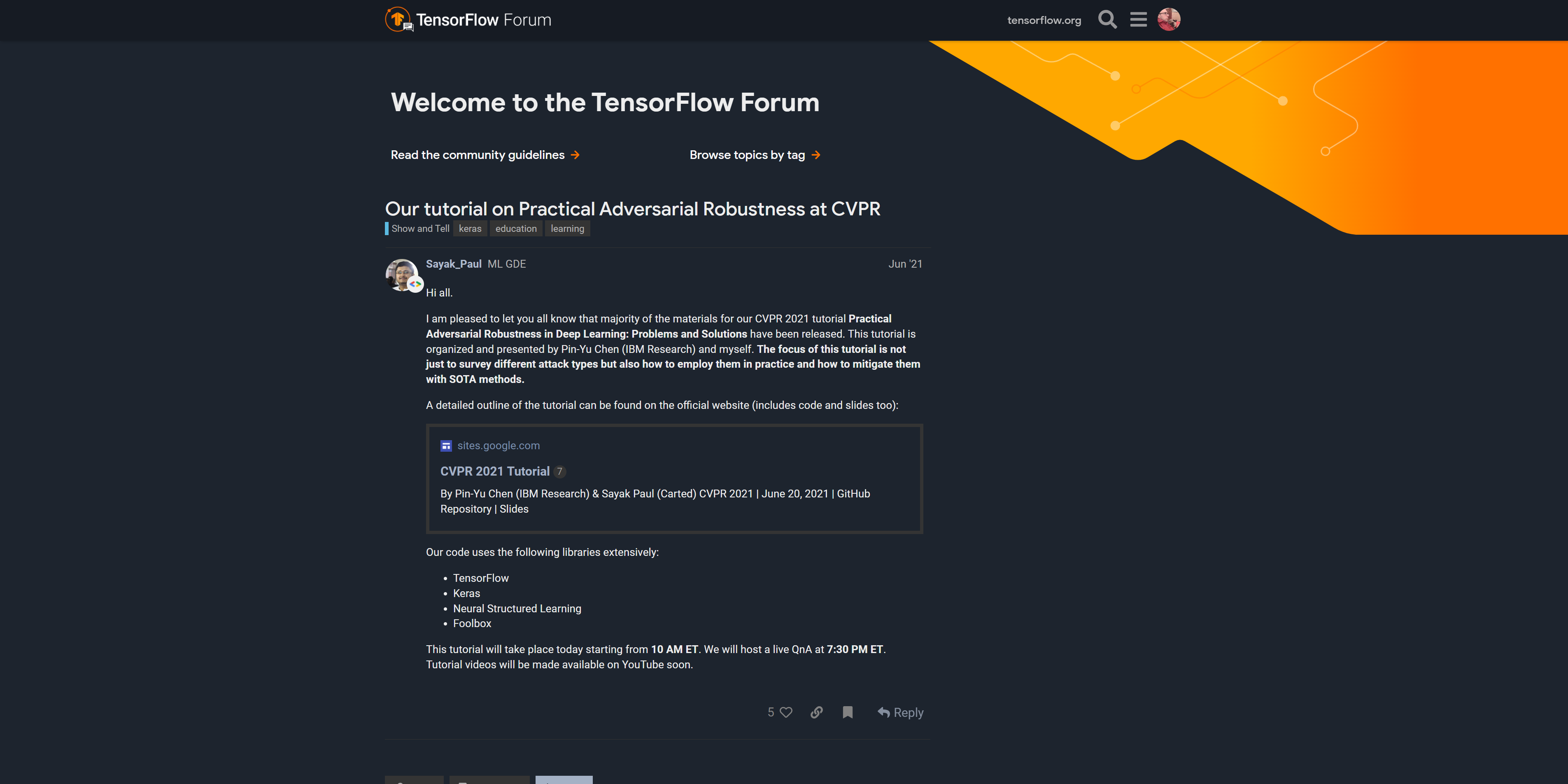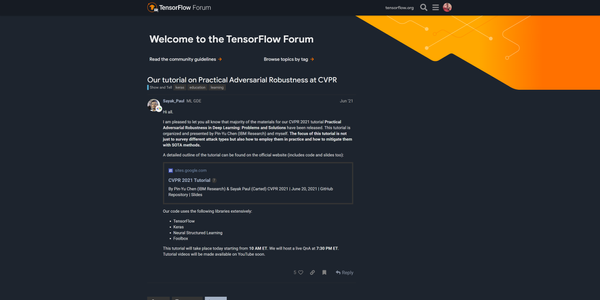 I recently posted to Twitter about my favorite Discourse themes, so I thought I would share here on the blog as well.
If you haven't heard of Discourse, it's been around for nearly a decade now, and is the labor of love project from my good friend Jeff Atwood in his attempt to improve the Internet's interactions with forums.
Before we dig into the themes, here's a quick refresher of the default Discourse look-and-feel: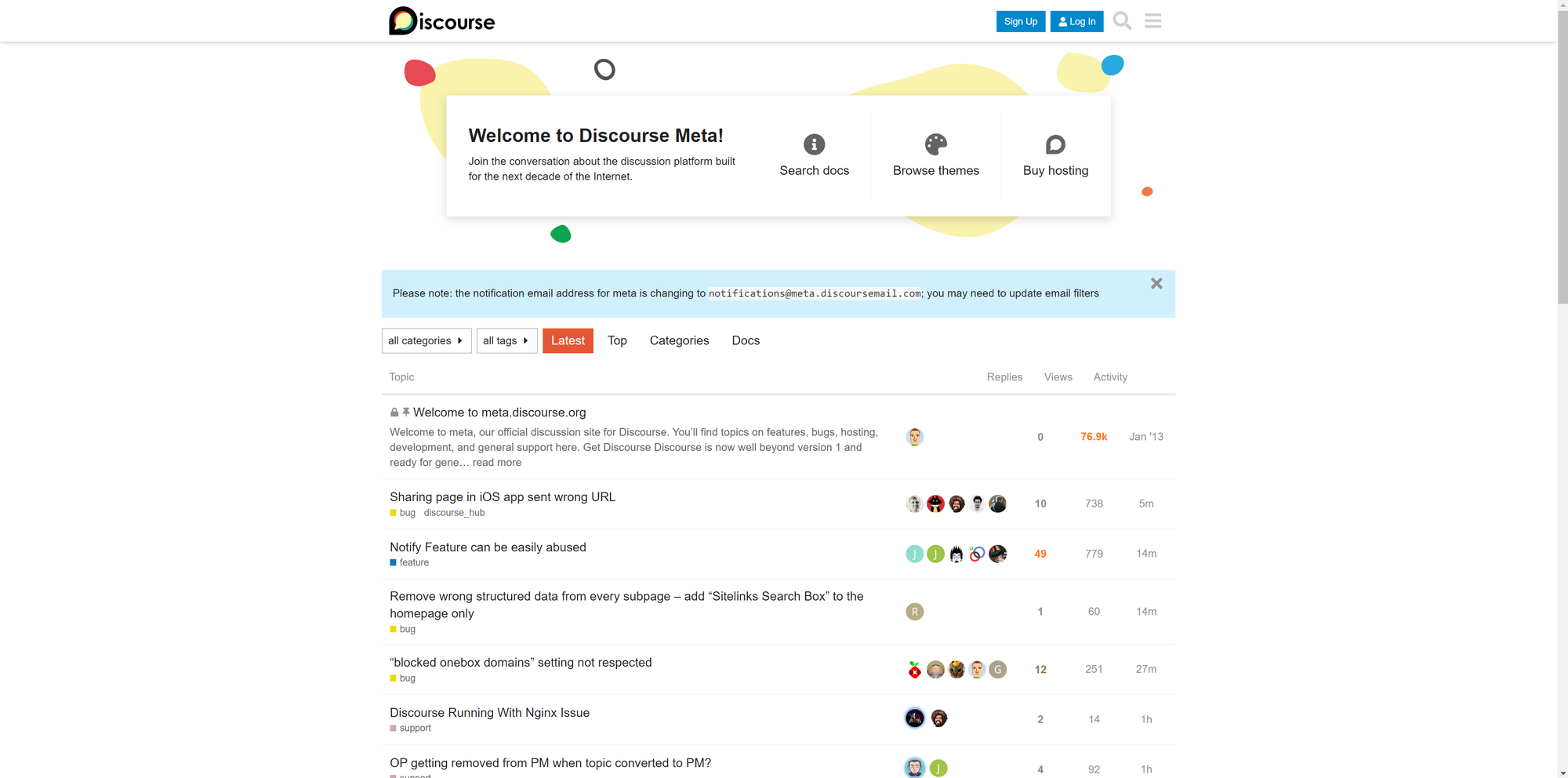 Very practical, which is perfectly fine, of course!
...but just wait until you see what these communities have done.
---
Blizzard Entertainment
Yes, I realize I am a little biased here, but one of the single coolest things that's happened in my lifetime is seeing Blizzard Entertainment upgrade all of their game forums to Discourse. These themes are absolutely incredible! Truly works of art.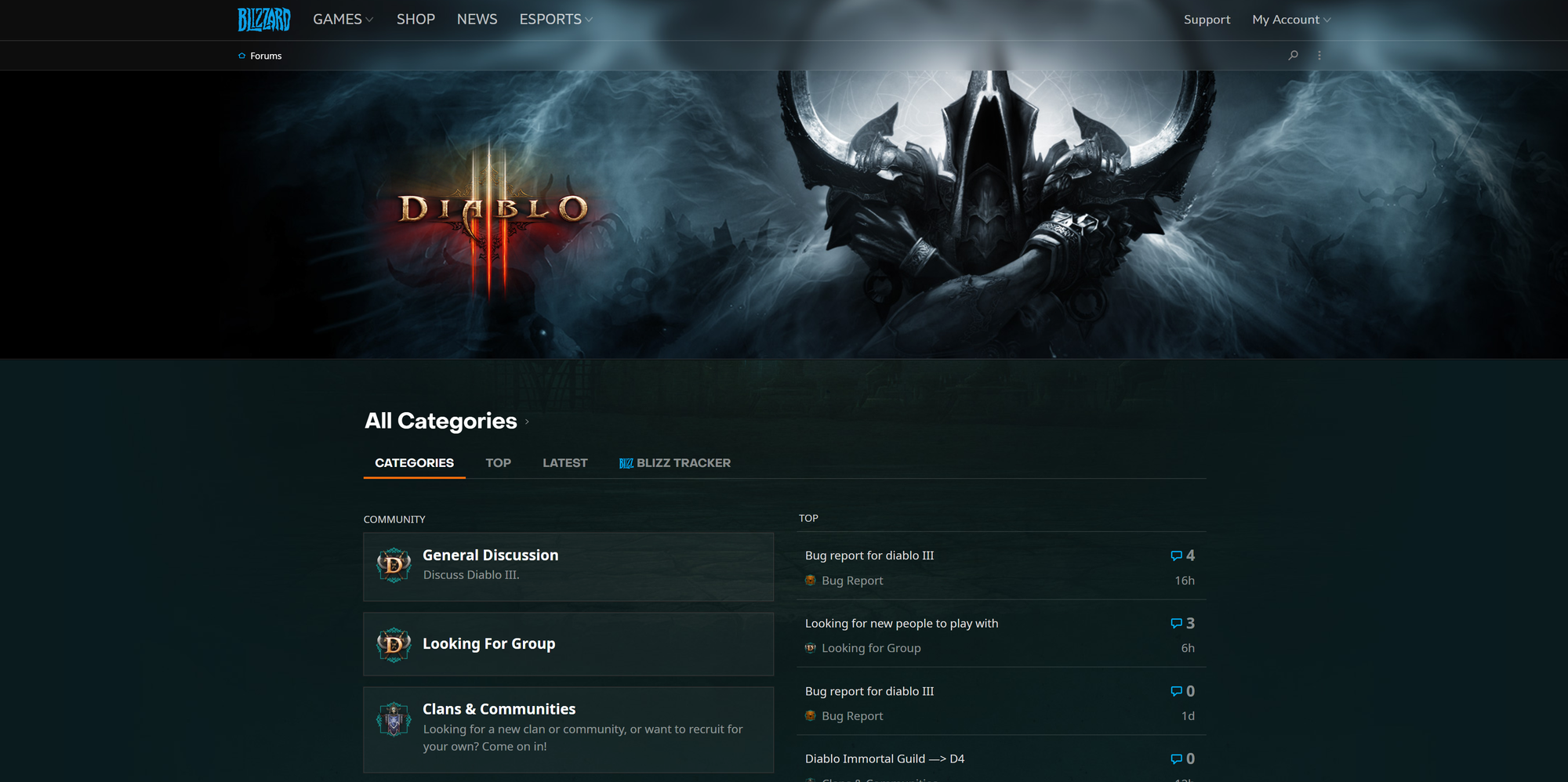 ---
TensorFlow
If you're into Artificial Intelligence / Machine Learning, hop on over to the TensorFlow forums, also running atop Discourse. I really like how slick this theme is; the font choice really adds a nice touch.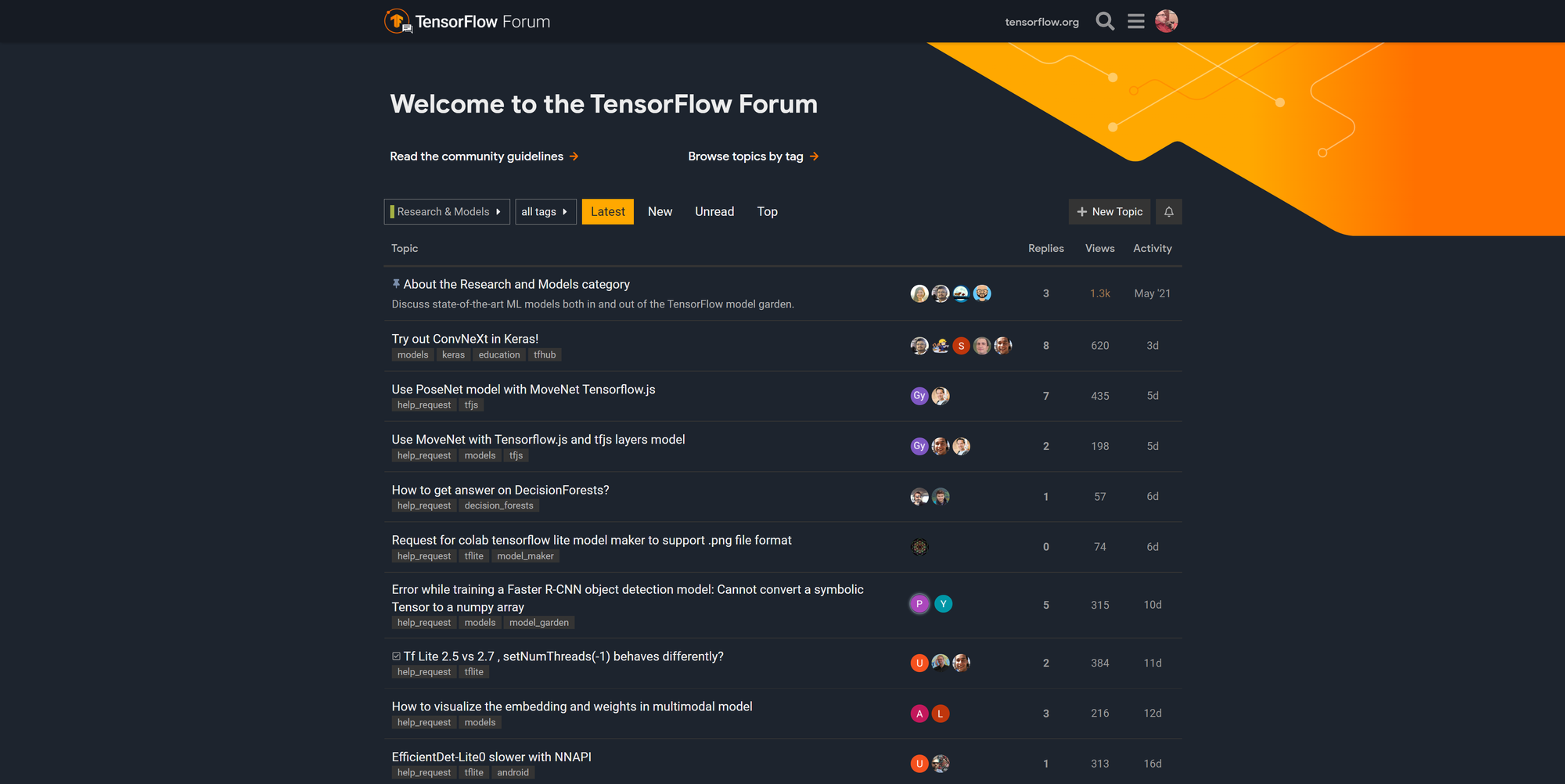 ---
Asana
We use Asana for task and project management over at Wrapmate. When I went looking for their online community, I was pleasantly surprised to see they were also running atop Discourse. They have a superb theme that is a delight to use.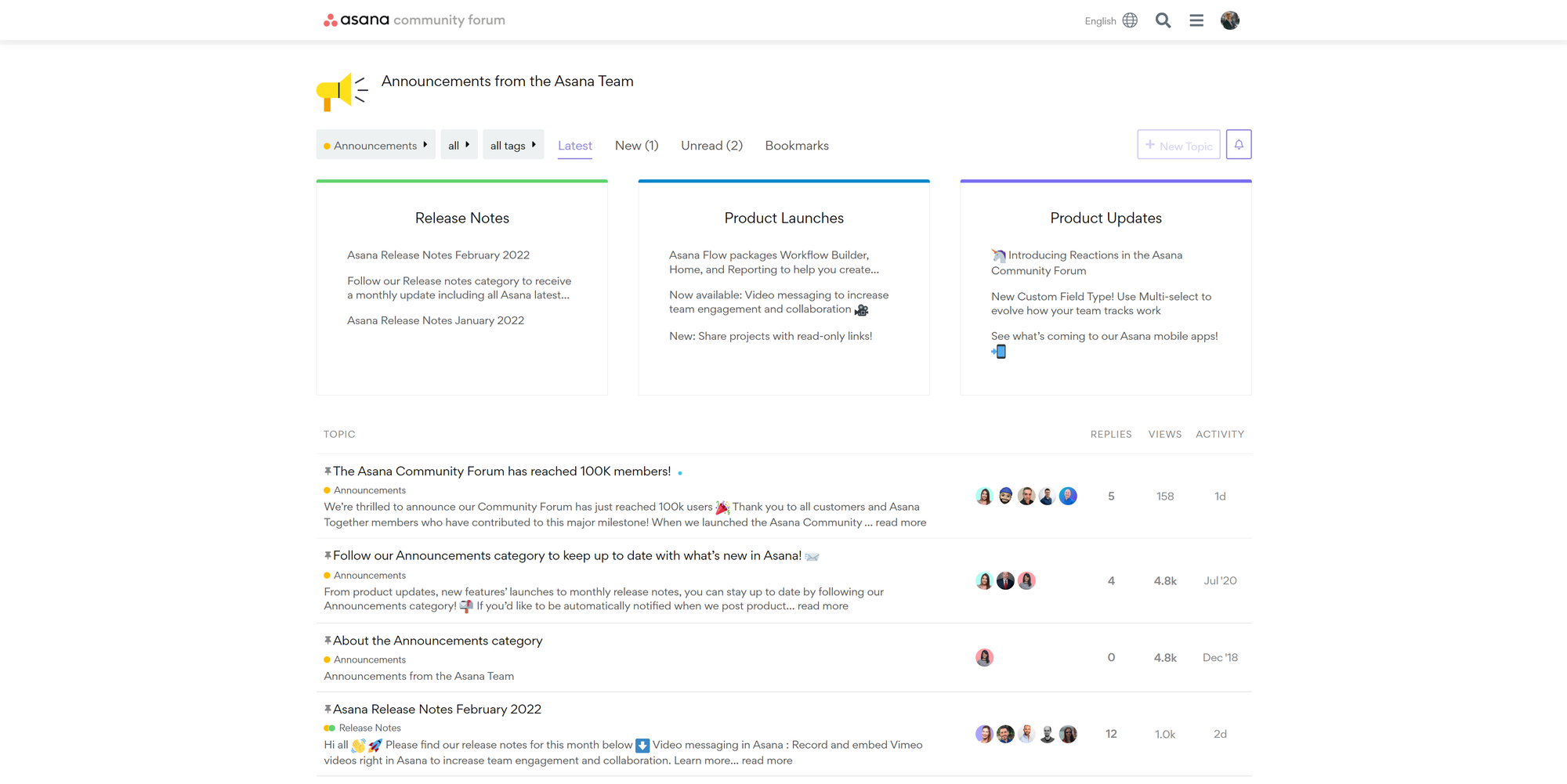 ---
Code Academy
I recently discovered that Code Academy also uses Discourse for their online community. Their theme is super geeky, which I totally dig – definitely getting some strong retro terminal vibes from it!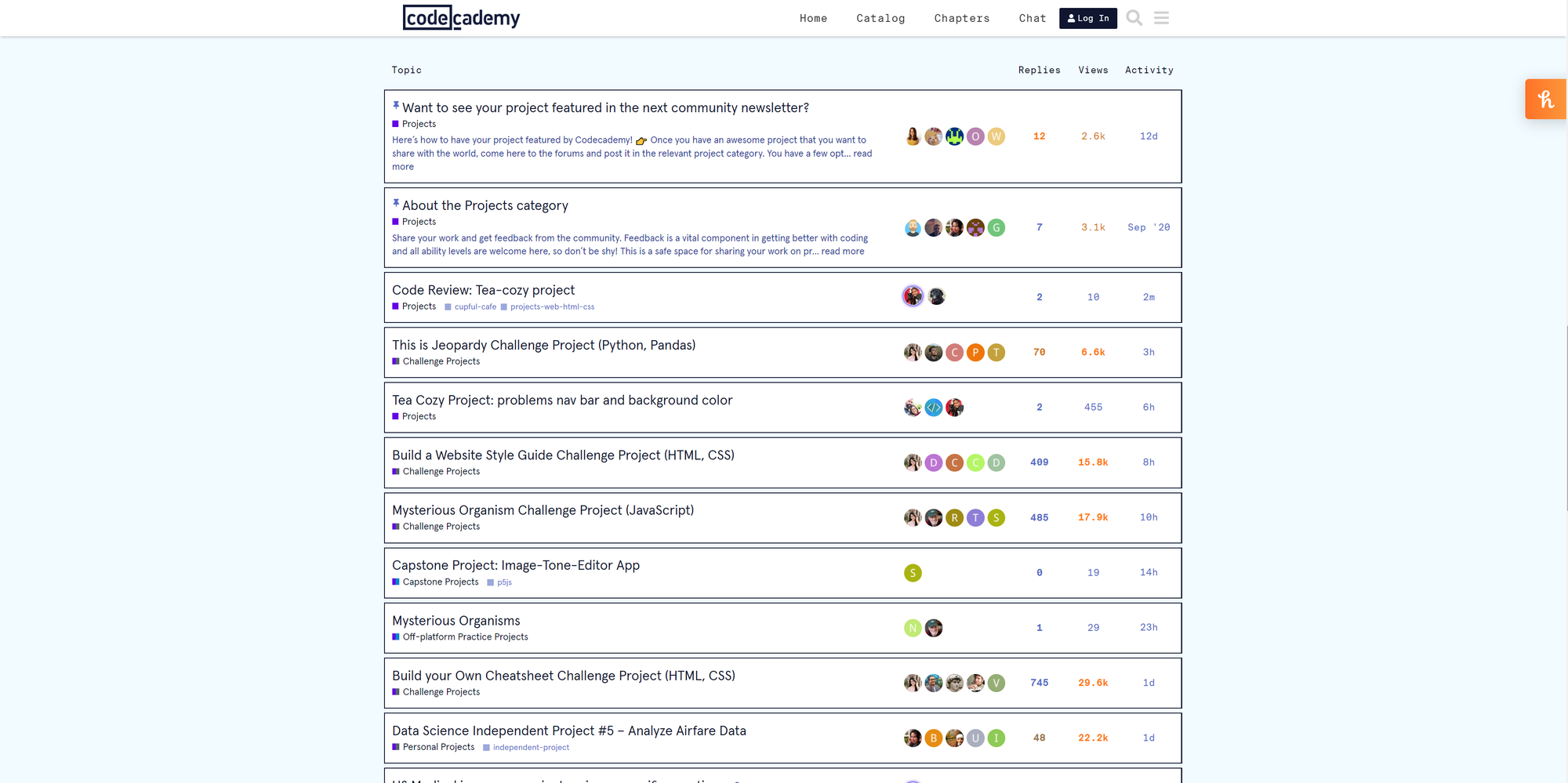 ---
I suspect it won't be long before the need to support an online community arises at Wrapmate. When that fateful day arrives, I'll be looking forward to seeing what our design team comes up with to push the envelope, just as these companies have.